Download One of Our Freebies
We're always looking for ways to help make your dyslexia journey easier. Grab one (or all) of our freebies and find inspiration, strategies, and action steps you can use today.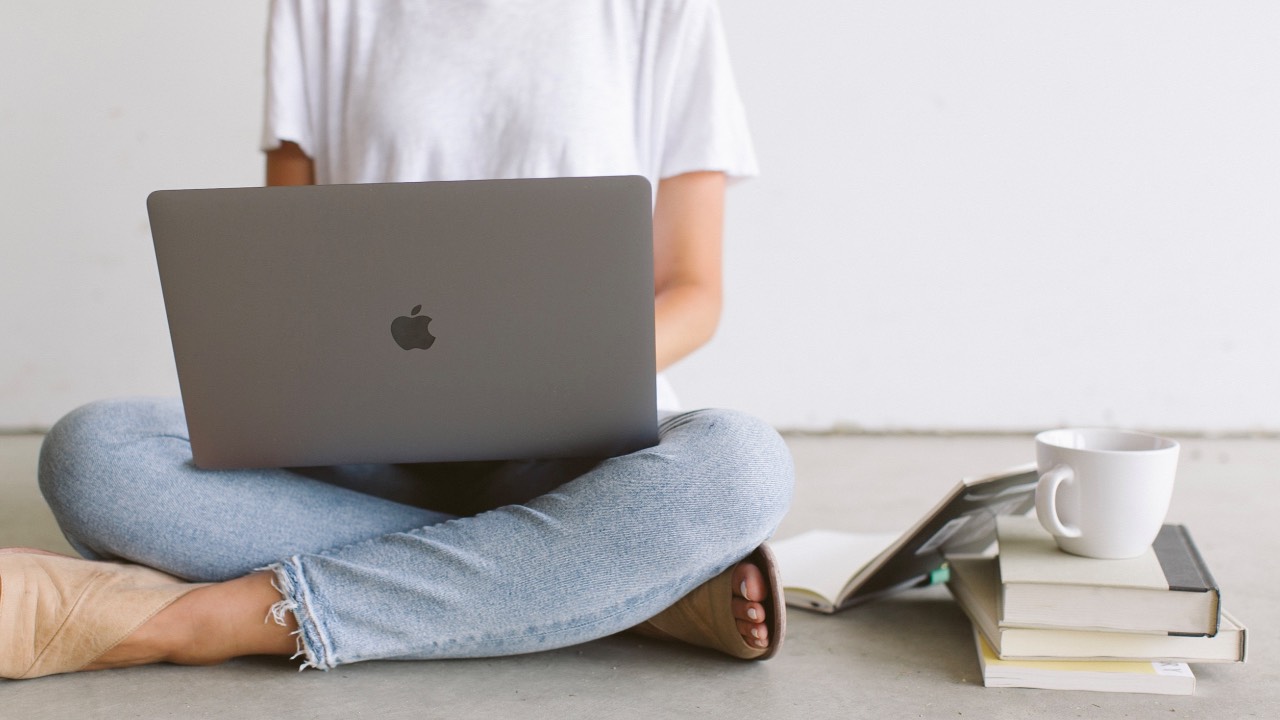 Common Signs of Dyslexia Checklist
Difficulty rhyming? Check. Poor Spelling? Check. Weak fluency? Check. You've been told to 'wait and see' or 'they'll grow into it', but your positive more is going on. This checklist will help you clear the uncertainty from your mind and pave the way toward being identified with dyslexia.
Get Your Copy Here
12 Questions to Ask at a Dyslexia IEP Meeting
This free (and very detailed) cheat sheet provides parents with 12 questions (including sample answers) to ask at the next Dyslexia IEP meeting - sashay through those conference room doors with confidence!
Get Your Copy Here
IEP Snapshot
Manage the IEP Chaos. IEP's are complex, living documents, full of details. It can be hard to make sense and track it all. This snapshot is the perfect tool to help keep all the important information organized and top of mind.
Get Your Copy Here
Want to Join The Mailing List?
Signup and be one of the first to get our resources, strategies, and action steps in your inbox.
When you sign up for our mailing list, you'll receive our monthly newsletters, new podcast episode announcements, and every so often we'll let you know about our products and services. We will never sell your email address!