Ep 7. After the Dyslexia Diagnosis: Setting Up the IEP and Making Educational Decisions
Nov 09, 2022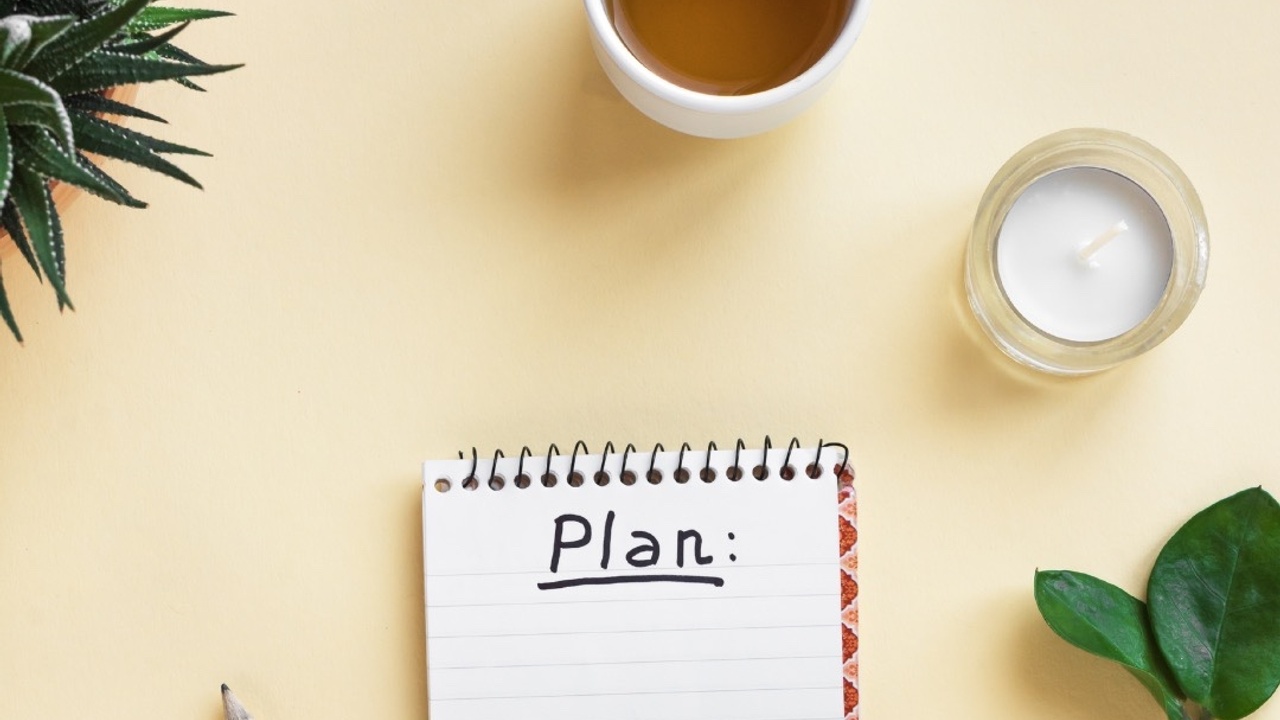 In this episode, we explore how your child's evaluation informs the structure of their Individualized Education Program (IEP) and the educational decisions you make for them. I explain the two requirements that must be met for your child to qualify for an IEP, share examples of learning goals and services, and highlight some red flags that you should look out for during these conversations.
After it's determined that your child has a Specific Learning Disability (SLD), the first decision that needs to be made is whether your child qualifies for a 504 or an IEP. I get into the nuances between the two options and dive into the IEP process. I detail what should be included in your child's IEP and what kind of conversations you can expect to have with the specialists at your child's school.
Listen in to learn more about how to set your child up for success with a goal-oriented and bespoke IEP.
Listen to the episode on Apple Podcasts, Spotify, Stitcher, or on your favorite podcast platform.
Topics Covered:
Why more goals do not make for a stronger IEP

What to do there is a wide divide between what the school is offering and what you want for your child

The two most commonly-known and respected Orton-Gillingham approaches

What terms and qualifications to look out for in your child's IEP
Resources Mentioned:
Connect:
Subscribe to the Literacy Untangled Podcast today and never miss and episode!
Subscribe Now
Stay connected with news and updates!
Join our mailing list to receive the latest news and updates from our team.
Don't worry, your information will not be shared.
We hate SPAM. We will never sell your information, for any reason.